NEW ORLEANS WALKING TOURS
Browse our NOLA tours & book your next adventure with us!
Explore New Orleans' most spectacular sites and intriguing traditions with the city's most qualified guides. The cultural history of New Orleans is better than fiction and needs no embellishment. Join us for an accurate, enjoyable presentation guaranteed to shed light on the inimitable Crescent City.
From musical experiences to scandalous stories, delectable cocktails and much more, our New Orleans tours are the best way to see all aspects of the city. Brave the streets of the French Quarter on a haunted tour, visit the above ground tombs of some of the city's most famous residents or take in the Garden District's breathtaking architecture. Discover Historic New Orleans today!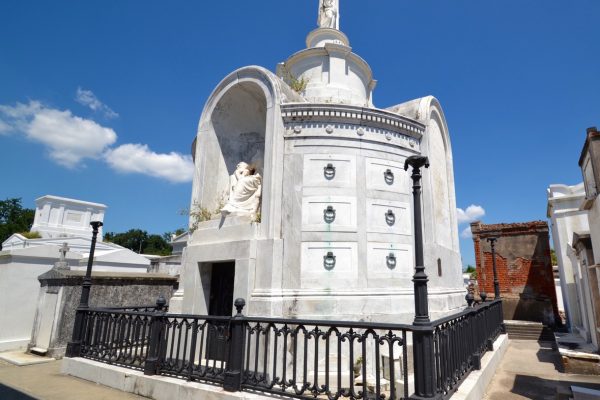 Stroll through the past and present burial grounds that reveal every aspect of New Orleans history. Aboveground burial and remarkable architecture create an unforgettable experience.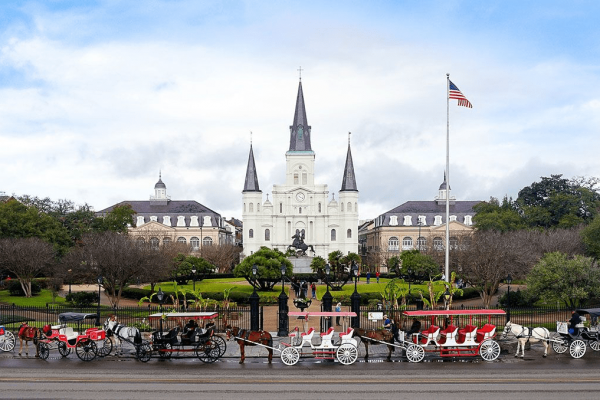 Stroll through New Orleans' most popular district on this guided tour – a great way to get started and get familiar with the French Quarter and its many attractions!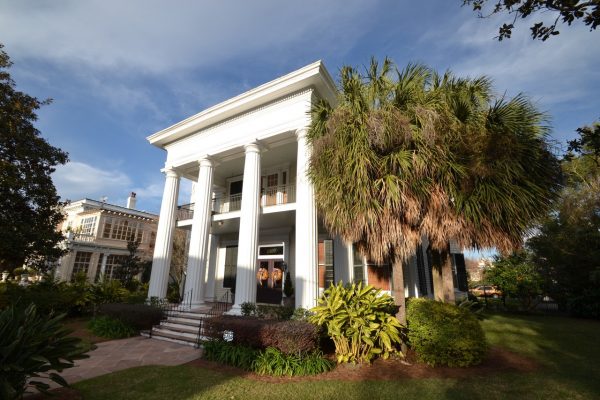 Witness how history and culture are reflected in the use of architectural styles including Greek Revival, Italianate, Gothic, Georgian, Swiss Chalet, and Queen Anne.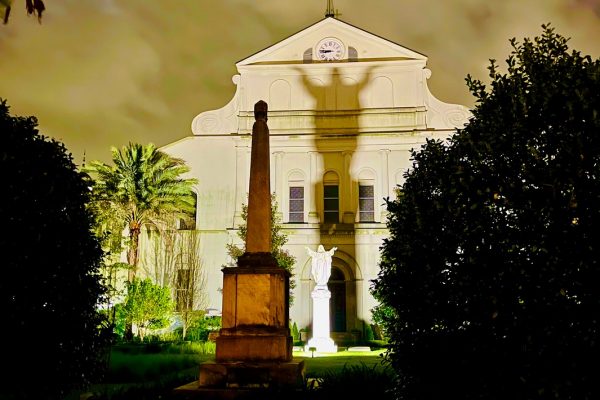 Experience the haunted side of the French Quarter! Learn about some of New Orleans' most sinister characters and visit eerie locations!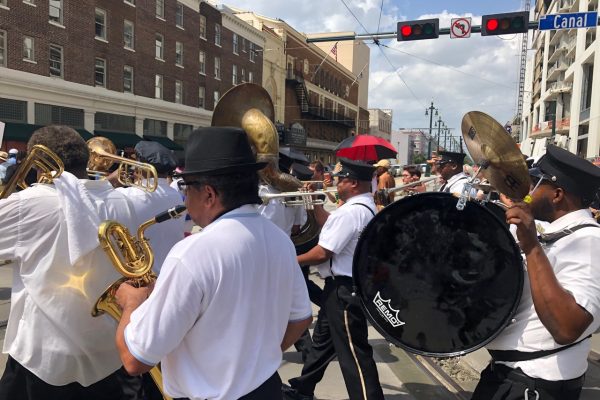 Explore the World's Richest Musical City. Experience New Orleans music history and culture on a two-hour musical tour with an experienced local guide!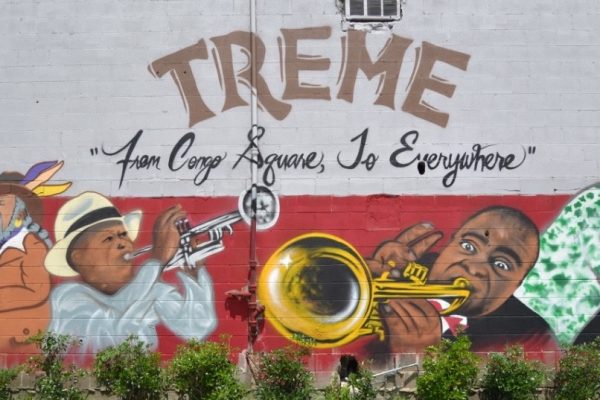 Experience Treme – a fascinating neighborhood with deep cultural roots that are still alive today, as well as the amazing above ground St. Louis Cemetery #2.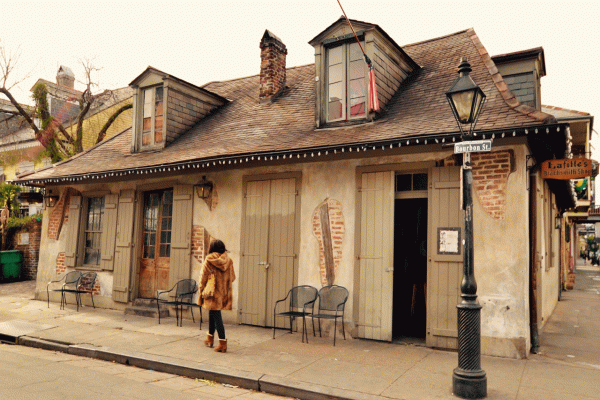 Learn the history of famous Louisiana cocktails like the Sazerac and enjoy drinks along the way while raising your glass to New Orleans' rowdy and scandalous history!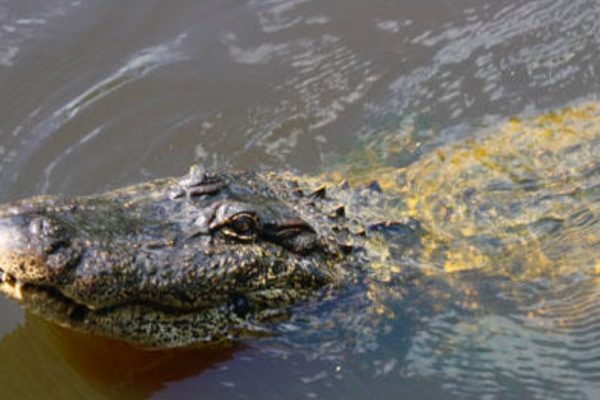 Learn about what is being done to rebuild and protect South Louisiana's disappearing wetlands.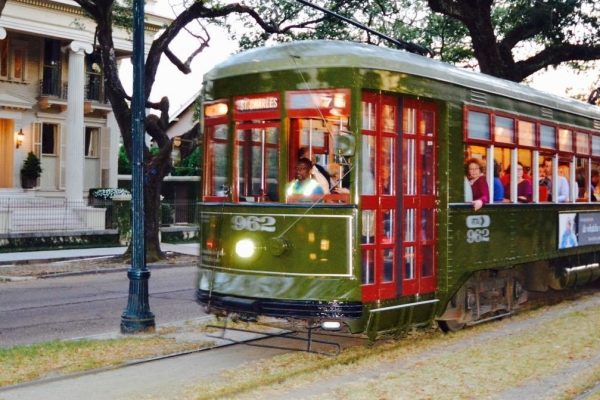 Travel through many sections of America's most fascinating city. Starting from the French Quarter, journey through the Faubourg Marigny to the Lower 9th Ward.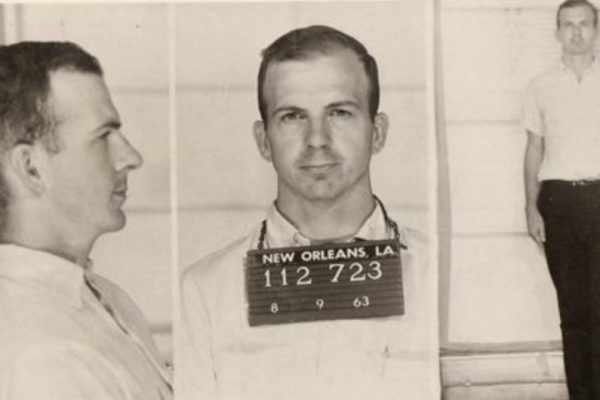 Join Historic New Orleans Tours in peeling back the layers around U.S. history's greatest mystery – the assassination of JFK.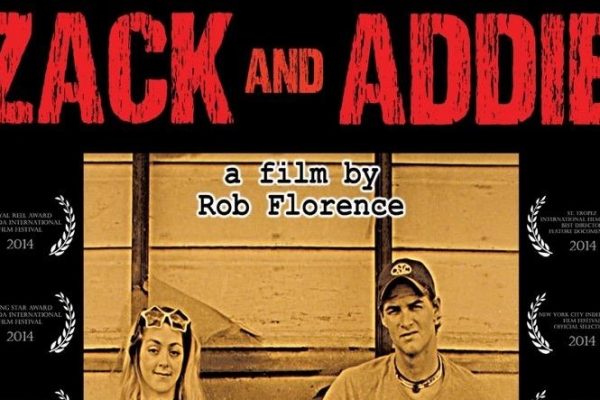 Immerse yourself in "Hollywood South" and learn about New Orleans' major significance to the art and industry of film, from its birth up to the present day.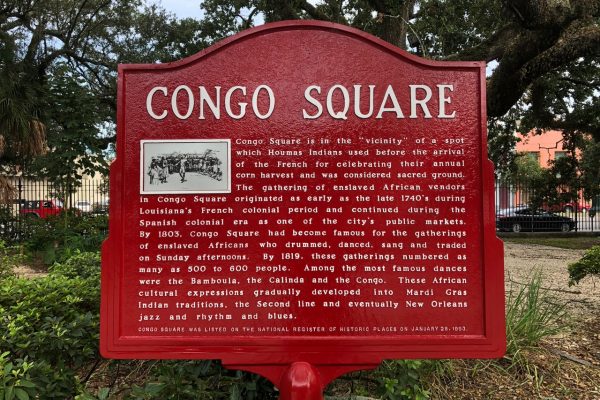 Visit Congo Square, site of African slave gatherings, the only place in North America where enslaved Africans were allowed to gather and where pure West African religious ritual occurred.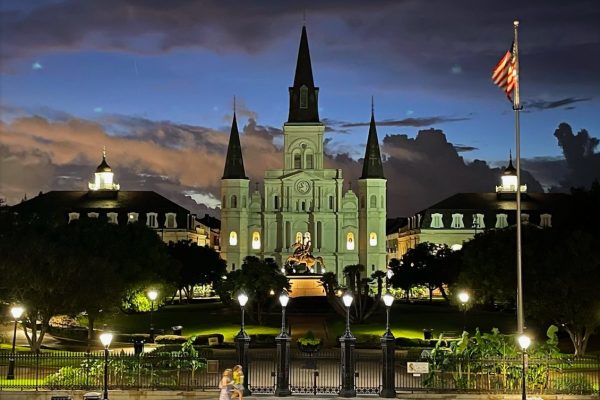 Learn about what is being done to rebuild and protect South Louisiana's disappearing wetlands.