Which Louisiana musicians could take home a Grammy? We have the list of nominees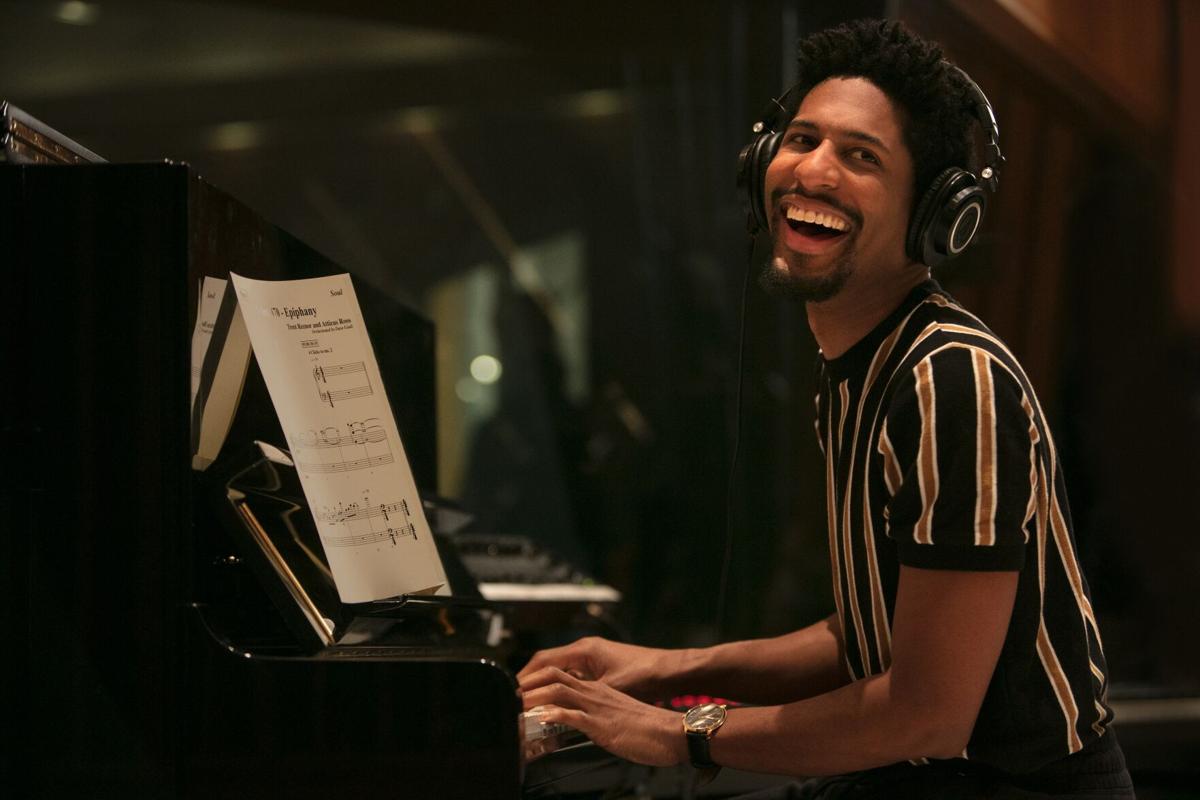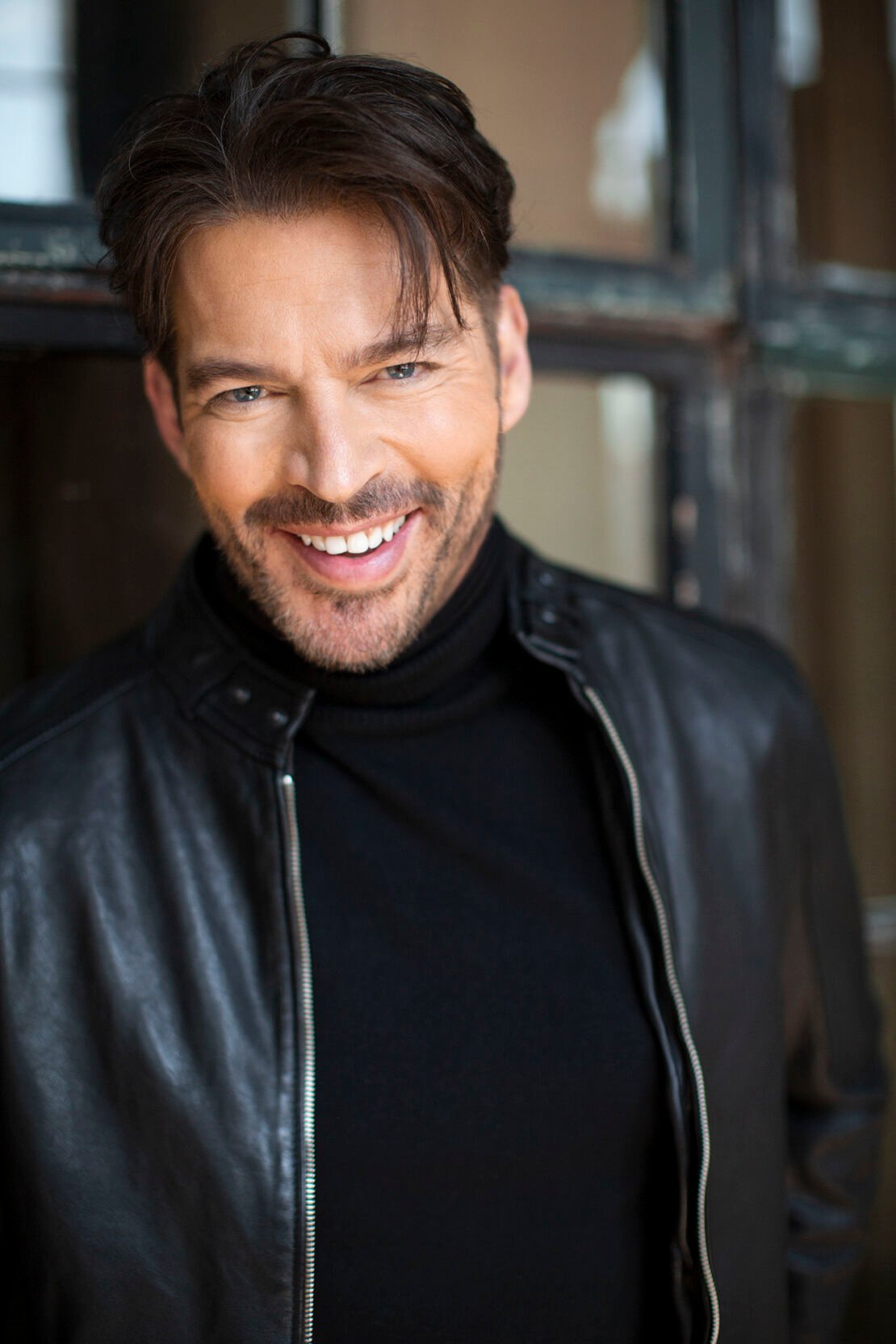 Musicians from Louisiana will be in the running for numerous Grammy Awards this year, with high-profile artists like Harry Connick Jr., Jon Batiste, Ledisi and PJ Morton leading the way.
These nominees — crooner Connick; Batiste a versatile musician and bandleader for "The Late Show with Stephen Colbert"; R&B and jazz singer Ledisi; and Morton, best known as a keyboardist for Maroon 5 — are all New Orleans natives.
But those from Louisiana who could take home a gilded gramophone aren't confined to the Big Easy.
Sweet Cecilia, a trio named after its small Acadiana hometown, is up for its first Grammy. And Bobby Rush, the veteran bluesman born in Homer, who, at 83, won his first Grammy in 2017, could again find himself in the winner's circle. Lake Charles native Lucinda Williams also has two Grammy nods.
Here's the full list of Bayou State-born artists (and their categories) hoping for a win at the "63rd Annual Grammy Awards" on Sunday night:
Harry Connick Jr. — Best Pop Vocal Album, "True Love: A Celebration of Cole Porter"
Jon Batiste — Best Contemporary Instrumental Album, "Chronology of a Dream: Live at the Village Vanguard"; Best New Age Album, "Meditations" (with Cory Wong)
Ledisi (Young) — Best Traditional R&B Performance, "Anything for You"
PJ Morton — Best Gospel Album, "Gospel According to PJ"
Sweet Cecilia — Best Regional Roots Music Album, "A Tribute to Al Berard"
Bobby Rush — Best Traditional Blues Album, "Rawer Than Raw"
Lucinda Williams — Best American Roots Song, "Man Without a Soul"; Best Americana Album, "Good Souls Better Angels"
New Orleans Nightcrawlers — Best Regional Roots Music Album, "Atmosphere"
Cameron Dupuy and the Cajun Troubadours, of New Orleans — Best Regional Roots Music Album, "Cameron Dupuy and the Cajun Troubadours"
Christian Scott aTunde Adjuah, of New Orleans — Best Contemporary Instrumental Album, "AXIOM"; Best Improvised Jazz Solo, "Guinevere" from "Axiom"
Luke James, of New Orleans — Best R&B Album, "To Feel Lov/d"
Jay Electronica (Timothy Elpadaro Thedford), of New Orleans — Best Rap Album, "A Written Story"
Morgan Guerin, of New Orleans, Terri Lynn Carrington and Social Science — Best Jazz Instrumental Album, "Waiting Game"
Brian Blade, of New Orleans, Chick Corea and Christian McBride — Best Jazz Instrumental Album, "Trilogy 2"; Redman Mehldau McBride Blade — Best Jazz Instrumental Album, "RoundAgain"
John Beasley, of Shreveport — Best Large Jazz Ensemble Album, "MONK'estra Plays John Beasley"; Best Arrangement, Instrumental or A Capella, "Donna Lee"; Best Arrangement, Instruments and Vocals, "Asas Fechadas" (with Maria Mendes); Best Jazz Vocal Album, "Holy Room: Live at Alte Oper" (with Somi)
Carl Dufrene (deceased), North Mississippi Allstars — Best Contemporary Blues Album, "Up and Rolling"